OTHER PERSONAL INJURY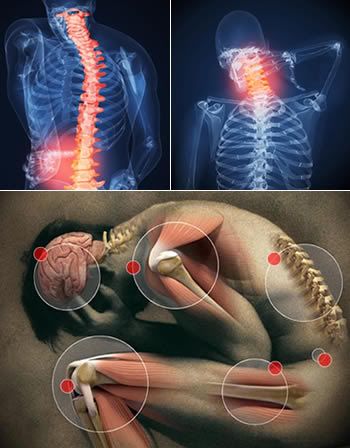 .
OTHER TYPES OF PERSONAL INJURY
The primary personal injury page on our website lists perhaps the most common causes of personal injury and death.  Our firm will also review cases arising from the following:

Airplane crashes

Attractive nuisance

Bar and club bouncer assaults
Bicycle crashes and defects

Boat collisions
Daycare negligence

Diving accidents

Fraternity / sorority hazing

Helicopter crashes
Infections from manicure/pedicure
Jail / prison injury death

Road defects / sidewalk defects / potholes

Police arrests

Pedestrian accidents

Poisoning

Railroad crossing accidents

Scuba diving accident

Sexual assaults
WE ARE HERE TO HELP YOU.
At Taylor Solano & Associates., we fight for the rights of accident victims. Since 2002, we have represented clients who were seriously hurt through no fault of their own. I'm proud to say we've been able to help many people recover the money they need to get medical care, support themselves and be fairly compensated for a devastating accident. Call us today for a free, no-obligation consultation
CALL TODAY (510) 315-2444 or (209) 690-7075