SAVE YOUR HOME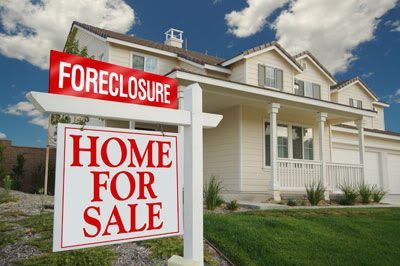 .
The Automatic Stay
The automatic stay gives you a way to delay foreclosure because when you file for Chapter 7 or 13 bankruptcy, all creditors, including your mortgage lender, are required to stop all collection actions and postpone all pending foreclosure sales.
Chapter 13 Bankruptcy
If you are behind on your mortgage payments and at risk of losing your home that you want to keep, you can file for Chapter 13 bankruptcy. In Chapter 13 bankruptcy you will have the opportunity to pay back your arrears under the Chapter 13 plan while keeping up your mortgage payments to the lender. In order to qualify for this type of bankruptcy, you should have adequate income to cover both your regular mortgage payments and the plan payments as required by law.
Lien Stripping
If the value of your property is fully secured by your first mortgage, Chapter 13 bankruptcy can help you strip off the second and third mortgage by turning these mortgages into unsecured debt. Unsecured debt does not always have to be paid back in Chapter 13 bankruptcy. This can help you if you have multiple mortgages and you are not able to keep up with all of your mortgage payments
OPEN YOUR CASE FOR AS LITTLE AS $500 DOWN! CALL NOW 1-888-43-BILLS.