ELIMINATE ALL YOUR DEBT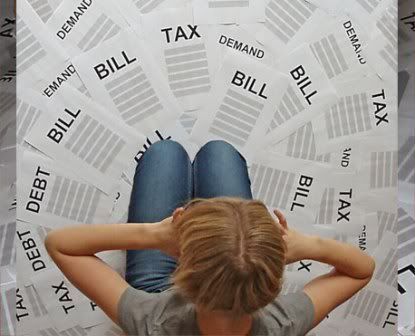 YOU CAN KEEP YOUR PROPERTY
When you file for chapter 7 bankruptcy you can keep all your possession that are considered exempt. These include but are not limited to:
A home you live in with equity of up to $50,000.
Bank acounts with a total value if up to $2,500
Automobiles with equity of up to $3525
Pension plans, IRAs, 401k, 403b, and other employer-sponsored retirement accounts
Household goods and furnishings with a value of up to $5,000
Clothing and jewelry with a value if up to $5,000
There is even a wild card exemption that will help you keep up to $23,250 of property

RELATIVELY QUICK PROCESS

Overall, the chapter 7 bankruptcy process takes from four to six months. An attorney will first conduct a free interview with you either in person or by telephone to assess your case. After the interview, the attorney will prepare a petition which will be filed with the court. About a month after the petition is filed you will have a brief meeting with a trusteee. About two month after the meeting, you will be eligible to receive a discharge of your debts.

OPEN YOUR CASE FOR AS LITTLE AS $500 DOWN! CALL NOW 1-888-43-BILLS.