CHAPTER 13 WORKS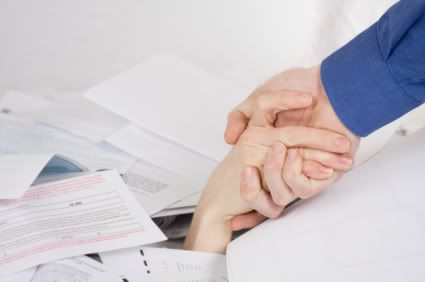 .
What is Chapter 13?
Chapter 13 bankruptcy is called the "reorganization" bankruptcy because it allows debtors to restructure and pay off debts within a three-to-five-year period while keeping some of their non-exempt property. This type of bankruptcy appeals to the following types of individuals:
What to eliminate their 2nd mortgage, 2nd lien, and/or Line of Credit.
Individuals who have non-exempt property that they want to keep;
Individuals that have debts that are not dischargeable under chapter 7 bankruptcy but can be discharged under chapter 13 bankruptcy. These include recent tax penalties and non support debts incurred in the course of a divorce;
Debtors who fail the means test under the chapter 7 bankruptcy, and
Individuals who want to keep their financied automobile, but at the current market value and not what is owed on auto loan.

Chapter 13 bankruptcy also allows debtors to pay off debts that can not be discharged in either chapter. These may include back child support obligations or defaults on home mortgages.

THE CHAPTER 13 PLAN

The main component of the chapter 13 bankruptcy is the chapter 13 plan. The chapter 13 plan provides how debtor will restructure his debt and pay back creditors. The plan requires that the debtor pay out the full amount of debt to priority creditors and only a fraction of the debt to other creditors. The chapter 13 bankruptcy plan must be filed together with the bankruptcy petition or shortly thereafter.

WHO IS ELIGIBLE?

Chapter 13 bankruptcy is an option only for individuals who have predictable income; those whose incomes are sufficient to pay their reasonable expenses with some amount left over to pay off their debts, and those that have liquidated, unsecured debts not exceeding $336,900 and secured debt not exceeding $1,010,650.

DEBTOR'S PAYMENTS

After the judge confirms the chapter 13 plan, the debtor's monthly payments to the trustee are distributed to creditors according to the terms of the plan.

OPEN YOUR CASE FOR AS LITTLE AS $500 DOWN! CALL NOW 1-888-43-BILLS.