YOUR IMMIGRATION TEAM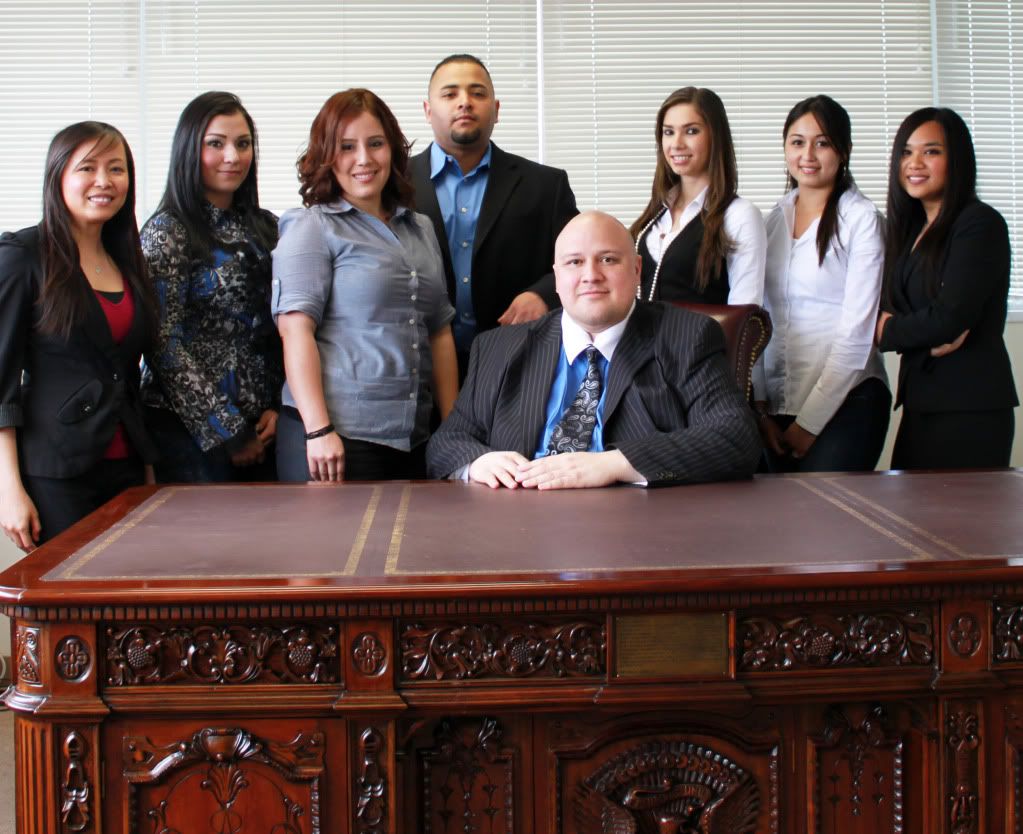 Our attorneys have been published and appeared in the following:
Your dedicated team is driven to provide you with the best results you and your case demands.
EXPERIENCED
You and your case demand the experience which Taylor Solano & Associates offers.
APPROACHABLE
It is one thing having an Experienced, Dedicated, and Driven team, it is another to have an approachable one. Taylor Solano & Associates views each client as unique with unique hardships which demand unique solutions. Remember, we our your team working for you.
Every case is handled with individual care by attorneys who use their expertise to ensure clients goals are met. While it is the client who makes the ultimate decision as to how to proceed, Taylor Solano & Associates ensure that the client is fully informed of their rights and options before a decision is made.
PROBLEM SOLVERS
At Taylor Solano & Associates we view each case as unique demanding unique solutions. We explore each and every avenue to provide you with solutions which will benefit you and your case. CALL TODAY 1(888) 842-9422.
Se Habla Espanol/ Nagsasalita Kami Ng Tagalog